Had an amazing dinner last night. Even though it is raining really hard, I still made it t...
read more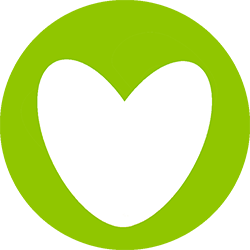 By: tams on Jul-11-2015
1 reviews
One word for all of you, "AFFORDABLE", yes folks. Even my self was surprised when I get to...
read more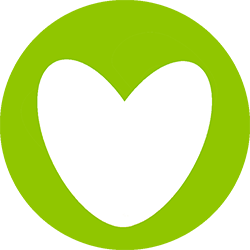 By: mjlagda on Jul-10-2015
3 reviews
I love hanging out to this place with my friends. They have such friendly environment, ama...
read more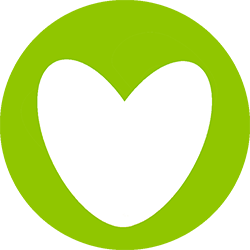 What I like about this place is the affordability of the foods. Second is the great servic...
read more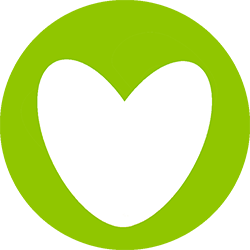 The staff are subtle and the foods are worth the price. My brother whose in college recent...
read more