sarap ng spaghetti lalo na pag ganito kaganda ang itsura.. hmmm di naten talga malilimutan...
read more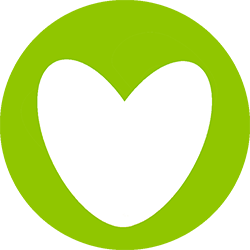 A classic and Italian style so delicious i suggest u try this, and u wont regret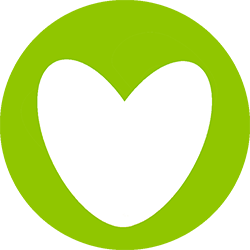 my friend recommended this to me and its not bad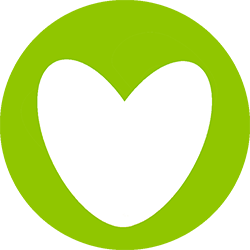 By: eirrag on May-08-2013
150 reviews
I've tried other Kung Pao Spag but this one from CPK is my fave. Just the right blend. One...
read more
By: zigma on Dec-17-2010
79 reviews
Spicy! That's what I love with Kung Pao spaghetti. Their version tastes really good. It's ...
read more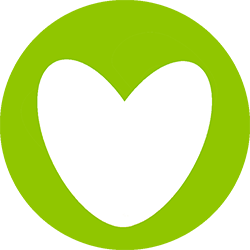 By: fudi on Oct-14-2010
67 reviews