well spent for only 140 pesos. it's crunchy and sweet!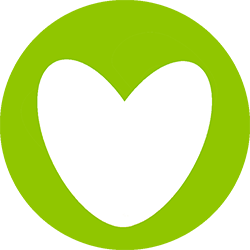 By: jmekel on May-28-2014
44 reviews
this cake is so sweet and good for us. can be share as a birthday cake.good in all occasio...
read more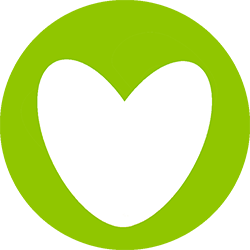 I love this Chocolate Cheese Cake it is so sweet and delicious it is the taste that i want...
read more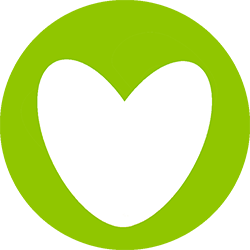 One of the best desserts you can ever have! I love cakes and Goldilocks Cheesecakes specia...
read more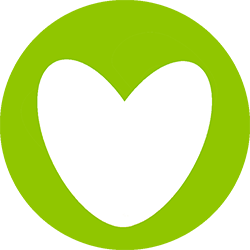 This place was favorable before to customer, but now other bakeshop grew and forget about ...
read more