masarap ang foods nila.. super yummy talga..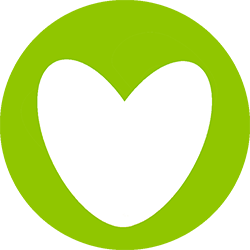 wow! sarap nyan. mka kain nya uli pag may may.

i will definitely buy one for my best friend's birthday..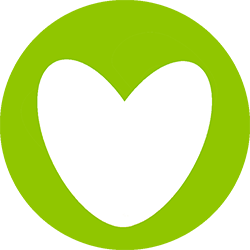 By: eirrag on May-06-2013
150 reviews
Wanna stress eat? try this choco overload and you'll experience heaven at the middle of he...
read more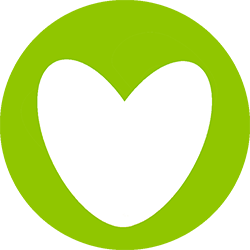 Simple yet very refined. Refreshing yet not overpowering. Would sell my spare kidney for t...
read more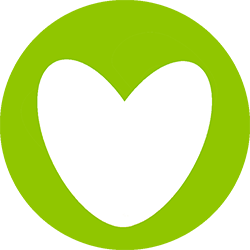 By: observr on Apr-25-2013
142 reviews