pistachio nuts ang sarap sobrang pistachio sobrang creamy at sobrang sarap ng pagkakablend...
read more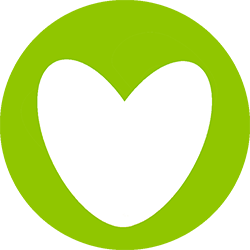 Just look at it the bloodred vanilla gelato plus those humongous assorted berries it could...
read more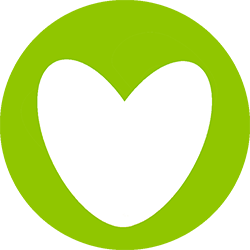 By: observr on May-07-2013
142 reviews
Men! Tikman mo na tong Meringa dolce! with its nice sweet cream and its soft musshy bread ...
read more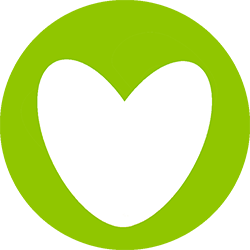 we can now enjoy the amazing taste of lychee in its more attractive form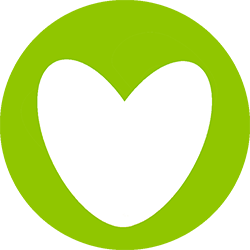 By: eirrag on May-06-2013
150 reviews
Probably one of the best flavor of pizza i've tasted nowadays. Not the typical beef, peppe...
read more